What if your Security Guards are criminals in disguise?
Though security industry is flourishing and succeeding to great heights, still it needs to become more vigilant in certain areas. Many businesses, such as retail stores and banks, may be a great target for the petty thieves and criminals in comparison to other types, so today it has become a common practice for these organizations to hire security guards in large numbers to unmask activities such as vandalism, crimes or theft that can occur in their business premises. Additionally they are also responsible for guarding and assisting the employees and guests within the allotted location.
But unfortunately some of these security guards are taking advantage of this proliferation by ransacking enormous amount from their landlords to settle down in life nimbly.
Why does a business require a security guard?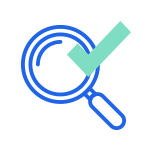 The presence of security guards not only provides peace of mind but also provide a sense of security to the owners and higher officials.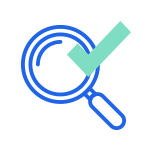 Hiring them can also make your customers happy, because they believe that you are concerned about their safeness.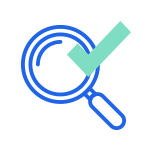 Businesses with high-risk or those that are located in high-crime areas require security guards to become more productive and to stay worriless about their personal safety.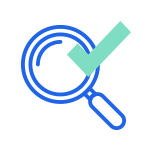 Criminals think twice before looting out business with uniformed guards.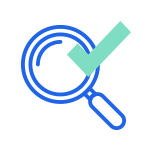 They actively check credentials, monitor surveillance and also restrict access to specific area.
Security Industry Threatened:
Today many companies are facing a tough time for hiring the wrong security resources for their high end organizations. We have heard about stories in which the security guards turn bad and literally commit frauds and hurt people. Some have also harassed women in exchange for promises of escape. Surveys have estimated that the reason behind this is:
Buying qualifications for cash

Hiring security personnel's in hastiness without screening their past.

No periodic investigation about their credentials with governing authorities.
So it is quite crucial that anyone looking for a security guard investigate about their experience to make sure they are eligible for the level of service you are about to offer them. It is also necessary that the entrepreneurs assess the past of the security guards and background screen their credentials before bringing one on board.
The right decision is to hire the services of Background screening companies! Fourth Force a background verification company staffed by former RAW, Police and CBI officials provide background verification services for various industries.