Authentication, primary object of educational verification
Job seekers are increasing in numbers day by day with the number of job opportunities increasing as well. Many positions require a certain level of education. A myriad of companies require college degrees based on the position you are applying for. There is a one hundred percent chance that the company would verify your education background if it states that the specific job can be solicited only with a valid degree.
And many of the job seekers in this case do not have that particular degree but are in pressing need of whatever job they can keep their hands on. Taking this as an advantage there are many misleading contacts who offer that they can confer an authenticated degree to help them out in a short span of time. At the end the job is bagged that the candidate has been pursuing for, with an atrocious veracity of the documents.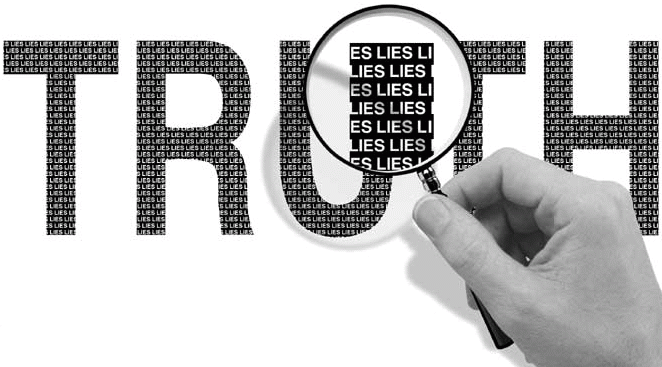 Now it is the turn of the organization to verify the integrity of these manifestations. The documents can be either true to the knowledge or can be a forged document. It all depends on how well the resumes are screened accordingly with the job requirements.
All these are befitting circumstances which stresses that we need to be doing a methodical background check on the selected candidates of any company and put an end to the fraudulent acts. Be it for lower level or higher level management. To perform such verification, Fourth Force is a protagonist in this critical field. It is a leading private background screening company functioning in India with 29 branches across India, which has professionals from law enforcement, investigation and intelligence backgrounds. Fourth Force commits itself to deliver precise background check on the employees. The source for verification is sought directly when there is a need for information at any moment.
Background verification spares us an insight to impose a conclusion on the unethical practices around the globe.